One of the distinct advantages that sets All Family Lending apart is our ability as Mortgage Brokers to reach across several loan programs and products,  effectively tailoring a loan to each and every one of our unique customers.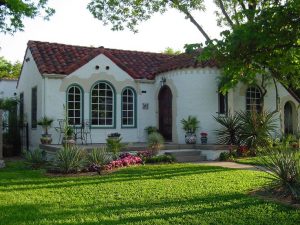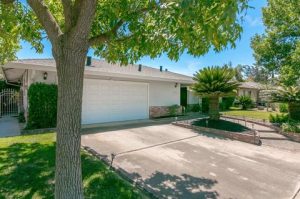 We have a very strong pool of lenders that we have worked with throughout the years, which affords us the capability to fund almost every loan that lands on our desk.
If traditional banks or financing have failed you, we are the solution to your dilemma! With over 20 years in both the retail and wholesale market, we are proud to boast an almost 100% closing ratio!
Stop the madness of filling out endless loan applications, only to jump through a myriad of hoops and then be told, you were not approved! Nothing could be more frustrating or anti-productive.
With All Family Lending, we have up front assessments that determine at the start your funding chances and we will never exaggerate or mislead you with your funding opportunities!
Take a moment to call us or email us to get started on making your dream home your reality today!