Owner Occupied

Investment Property

Renovation
First Time Homebuyer

Construction Loans

FHA/VA/USDA
Thank you for taking the time to visit All Family Lending! We have Easy Home Loans and refinancing for both conventional and unconventional products.
We have been serving customers for more than two decades and we absolutely love what we do!
As mortgage brokers, we are in a unique position to offer our clients a wide breadth of easy home loans and products, including FHA Loans, VA Loans, USDA Loans, no money down loans.
With hundreds of qualifying programs at our finger tips, we can serve our community at the highest level and we always find a program that fits the needs of our clients, regardless of credit score or lack of down payment.
We have an excellent 98% closing rate for our customers and all of our agents work diligently to streamline the loan process and get funding for each client in a highly efficient and expedient process.
Whether you are a first time home buyer or seasoned investor, builder, or a real estate professional we are confident that we have a product or program that will serve your needs in a fast and professional manner.
Please take the time to view our website and call or email one of our loan consultants today to get you started on a loan!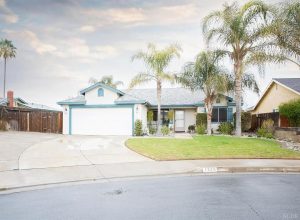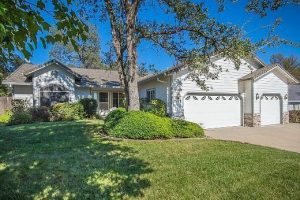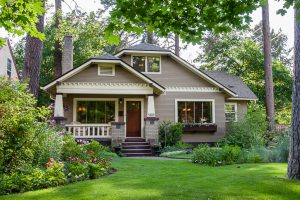 Committed Loan Consultant