Advantages of the FHA Home Loan
The FHA loan is the most popular government-backed home loan in the country. These low down payment loans are made by qualified lenders and guaranteed by the Federal Housing Administration (FHA).
FHA loans require just a 3.5% down payment for borrowers with a 580 credit score or higher. For homebuyers with less-than-perfect credit, FHA loans offer additional significant benefits. The government backing means average FHA interest rates are typically lower than average rates for conventional mortgages.†
Borrowers with credit scores as low as 500 can qualify for an FHA loan with a 10% down payment. Guidelines and policies will vary by lender.
This historic home loan program continues to open the door to homeownership for millions of Americans who might struggle to secure conventional financing.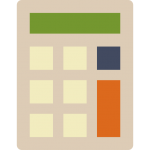 FHA Loans are popular among homebuyers wanting a low down payment. You may be able to get FHA financing with as little as 3.5% down.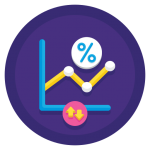 FHA homebuyers with credit scores of 680 can often qualify for the same interest rate as conventional borrowers with a score of 740.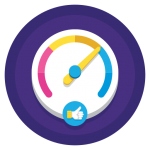 FHA Loans don't require perfect credit to secure financing. In some instances, you may qualify for 3.5% down with a 580 credit score.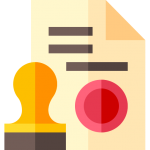 FHA loans allow sellers to pay up to 6% of the loan amount to cover buyers' closing costs. Sellers can only pay up to 3% on conventional loans.