Advantages of the first time home buyer
Purchasing a home is one of life's major landmarks and for some, it is even a dream come true. We understand the magnitude of this decision and it is our goal to make your transition into home ownership unforgettable. The FHA First-Time Homebuyer you get FREE same day pre-approvals, low down payments, and savings on everything from appliances to moving expenses. 
FHA First Time Home Buyer (FTHB) offer a variety of programs to help potential homeowners navigate the home buying process. Partner agencies in for each individual state provide education, mortgage loan programs and more assistance for families and individuals to find the right home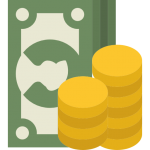 Gifts can be used as a down payment method.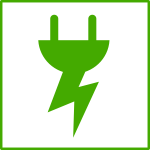 Energy-efficient mortgage
1st time Loan Programs and allows borrowers to combine the cost of energy-efficient upgrades into their  Loan loan upfront(without a larger down payment.)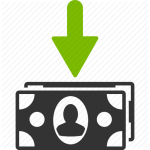 There is no income limit in qualifying as a first time home buyer.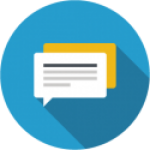 Your score can be lower as a first time home buyer.