Advantages of the USDA Home Loan
The USDA Loan is a mortgage option available to some rural and suburban homebuyers. USDA Home Loans are issued by qualified lenders and guaranteed by the United States Department of Agriculture (USDA).
USDA Home Loans are particularly favorable to those living in rural or low-income areas. USDA Loans offer $0 money down, lenient eligibility requirements and competitive interest rates – due to the loan being guaranteed by the USDA.
USDA mortgages stand alone as the only mainstream zero money down program available to borrowers that have not served in the military. Eligible borrowers will be hard pressed to find a home loan program that offers more favorable terms.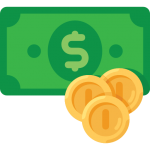 USDA Loans are one of the last $0 down mortgages with 100 percent financing, resulting in low out-of-pocket costs.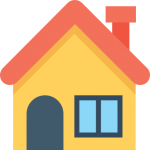 The USDA's definition of "rural" is largely liberal, meaning many in small towns, suburbs and exurbs of major U.S. cities meet the "rural" requirement.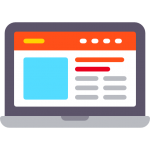 USDA Loans are designed to provide homebuyers with lenient eligibility requirements that help low to moderate income families purchase a home.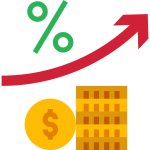 USDA mortgage rates are often lower than comparable conventional 30-year fixed mortgage rates, resulting in a better deal as compared to FHA or conventional loans.