Renters and Millennials: Will I ever be able to buy a house in California before it is too late?
Owning a home has long been a quest of the American dream.  Not only does home ownership give you a sense of pride and accomplishment, but it instills a sense of security and sense of wealth that simply renting does not give. 
However, in California where property value has gone from a slow appreciation to an all an out insane large figure, many millennials and first time homebuyers who have rented for years fear that their boats may have sailed! Owning a home in California is completely out of reach; a distant dream. 
For most of those still pining for a place to call their own, the main obstacle is the lack of a down payment or a credit rating that is less than remarkable. Some simply don't make enough income to qualify! 
However, there is hope on the horizon and while California has lost its mind in regard to over priced valuation, there are areas in California and several programs available that can get scores of millennials and long term renters approved and funded for home ownership.
One of the most prolific programs is the FHA loan, which stands for Federal Housing Association. It is a government backed funding source that only requires applicants carry a minimum credit score of 500 to qualify. The down payment can be as low as 3% and in some cases, there are matching programs that can get your down payment down to 1.5%. Closing cost can often times be paid or split by the sellers, which makes the ability to cover closing cost very attractive. However, FHA is only one option; there are several more.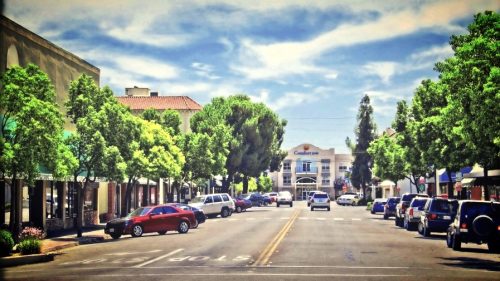 USDA loans, while often associated with very rural areas, the truth of the matter is that with USDA Loans, if the home is located in an area that does not exceed population limit, buyers can own a home with zero money down and very little closing costs. USDA loans come with low fixed rates and enjoyed by many first time home buyers and millennials. 
In regard to locations and where to live, California is a very big state and not every area is so saturated that home prices are out of reach. Many millennials and first time buyers or families seeking a better cost of living in California are looking towards Central California.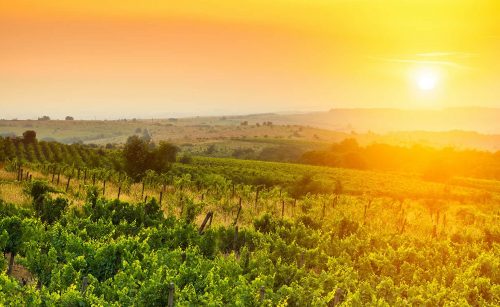 Central California with it's expansive farm lands and produce have small to medium size towns and metropolitan areas which offer every amenity that the larger cities in California offer. Of those towns, Hanford, California is quickly becoming a much sought after place to raise a family. Many trendy eateries such as Pieology, Chilis, Trader Vics, and the like have begun to populate this once military town. Another town not too far from Handford is the town of Visalia.
Visalia is another town that boasts a charming and contemporary downtown with trendy restaurants and shopping for every kind of shopper. Visalia parks are top of the mark, with wonderfully large houses with big backyards for families and a great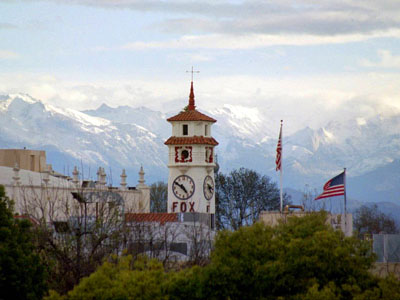 nightlife for first time home buyers. Of course, if you are looking for a slower pace, the central valley has this, too!
Just 25 miles from Hanford resides the quaint town of Kingsburg, California settled by Swedish natives. This town of 11,000 has a small, yet distinctive downtown area with top of the mark schools and parks! Of course, Kingsburg sits right on the beautiful Kings River which makes this small idyllic town perfect for small families and millennials alike.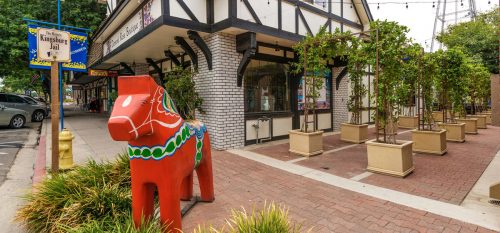 So, fret not long term renters and millennials! There are still many opportunities still in California for you to get into the market and make your mark on society. With interest rates still at an all time low, taking advantage of still relatively unknown areas in the Central Valley is a very prudent plan!
If you have any questions or need more information, please feel free to contact myself or any one of our wonderful consultants or agents at All Family Lending and Real Estate to help you navigate the sometimes murky waters of purchasing your new home. We want to see you succeed and we wish you all the best!